Useful Links for Kenya travel: Practical information
Take a moment to read through this page before you travel to Kenya for an adventure or project work to help you in planning a tour safari to Kenya. Self Drive Kenya has developed a comprehensive Kenya Safari Guide listing down the major tourists attractions sites and what to see in the various national parks of Kenya.
It contains travel tips, important information and frequently asked questions related to car rental and self drive in Kenya. Can't find the answer to your question here? Drop us a line – we're experts on car rental in all cities in Congo and travel in Dr Congo, and we'd be happy to help.
Is Kenya Safe for Car Rental & Safari Holiday?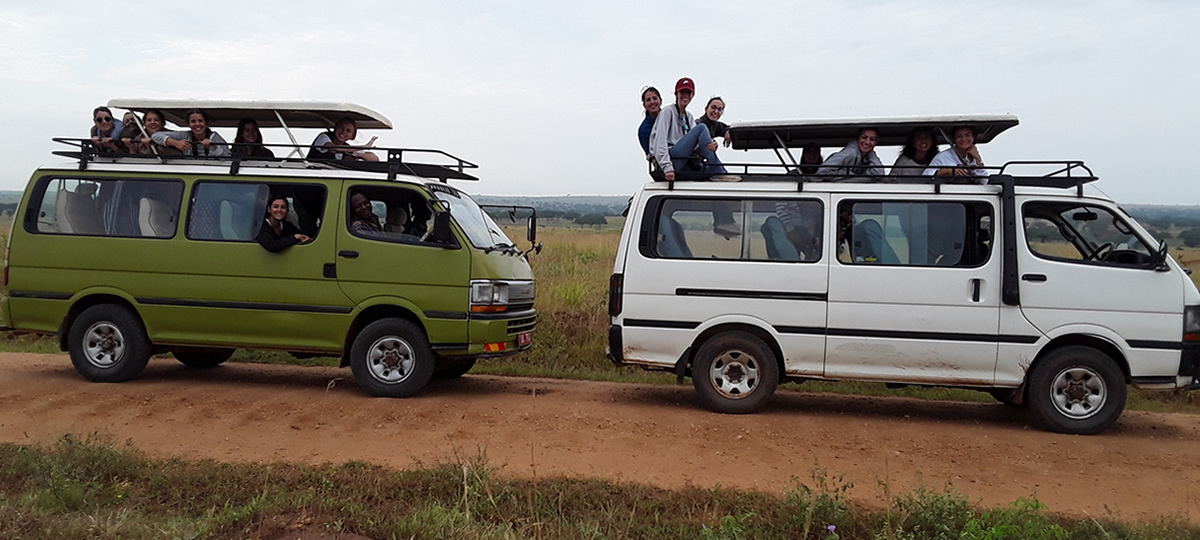 We occasionally get this question. The answer is yes! Kenya is known to be one of the safest countries in Africa, with very friendly people.
The Team of Self Drive Kenya has traveled within and around Kenya. We have fully explored it in details by visiting most national parks to ensure that they have the required expertise in handling travels in Kenya and other East and central African countries like Rwanda, Chad , Central African Republic , Gabon, Uganda, Congo and Tanzania
Most Kenyans speak good Kiswahili and English, and attacks on travelers are unheard of in mostly developed tourism destinations like Nairobi national Park, Masai Mara National Reserve , Amboseli national Park to enjoy more while on a Kenyan Safari. Self Drive Kenya highly supports self drive in Kenya, Long Term car rentals, Short term car rental, One way car rental, car hire and driver etc.
Nevertheless, we trust you to travel sensibly. That means taking the following precautions:
Always travel with cash, a charged phone with airtime, enough water and some food.
When you fuel up your car, know where the next gas station is.
Always park your car at a private parking lot.
Do not go wild camping.
Do not travel after dark (6PM) – fellow road users in Kenya often have no lights or put on their high beam lights so you can't see a thing.
The biggest mistake travelers make is wanting to cover too much ground in one trip. Travelling is a great deal slower than you are probably used to, and being on the road is much more tiresome.